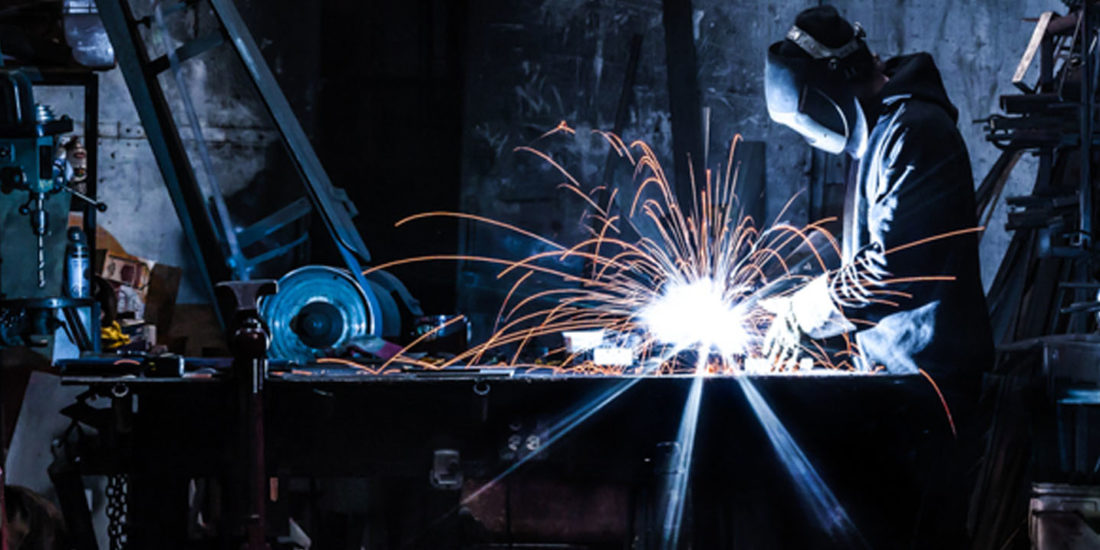 The Creative Process
Metal Mind Forge combines traditional techniques and modern processes to design and create everything from unique and functional home furnishings and sculpture, to large architectural installations. Utilizing new and recycled materials: copper, brass, bronze, iron and steel to bring his ideas to life.
Working with an artisan is much easier if the steps are transparent and if there are clear expectations throughout. Having an understanding of the process helps explore new ideas, and narrow down a final vision. The following video links are to illustrate the components of this process.
Keep up to date with what's happening in the shop with Metal Mind Forge by subscribing to the Metal Mind Forge YouTube ChannelideoGallery
 Bullrush Sculpture – Part 1
Bullrush Sculpture – Part 2
Garden Candle Holders
Candle Holders – Part 1
Candle Holders – Part 2
"Thirst" – Public Art Commission – Water Fountains – City of Red Deer
Custom Railway Spike Bottle Openers
Custom Nail Bottle Opener
Custom Forged Wine Bottle Rack
Custom Forged Coat Hooks
Forged Metal Bamboo